Product details
Browse by category or topic to find the right design services and content for you.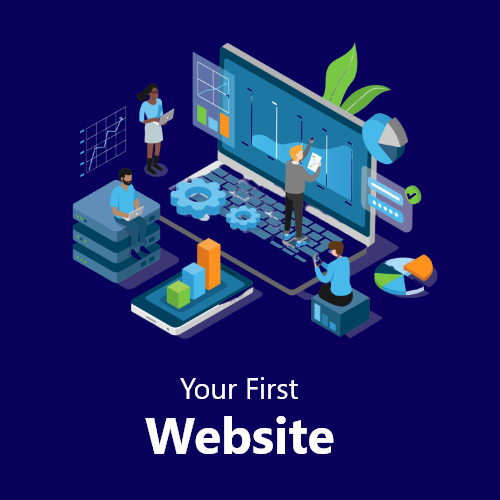 Video
Your First Website Video Course
$85.82
Once you get your hands on this course you will be able to set it up quickly and use it to educate your members, subscribers and as a lead generating tool to get more traffic to your own website.
The best part is with the private label rights to this course not only will you be able to learn the ins and outs of using building a website for your own purposes, but you will also be able to pass that knowledge on to your subscribers.
You will be providing them with quality information that will help them understand what's involved in building a website, including choosing a platform, a domain name and hosting, so they can get their website up and running quickly!
Within this package you will find the following modules:
Videos
Lessons
Sales Letter
Covers