Product details
Browse by category or topic to find the right design services and content for you.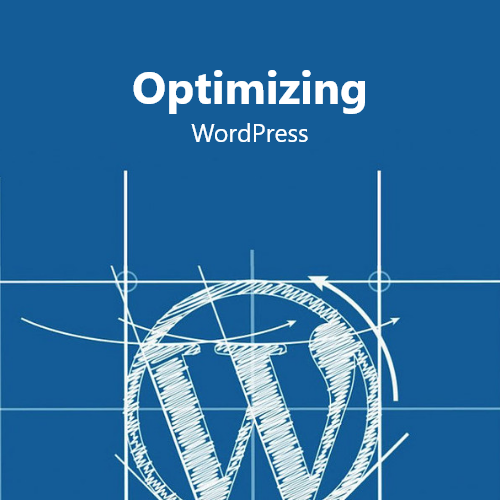 Video
Optimizing WordPress
$59.00
First of all is on-page optimization, which basically means how you will make your website more search engine friendly so they know exactly what you are talking about. Second is off-page optimization, and these things include social backlinks of all sorts of types along with high authority sites linking to you.
While many things change, come and go, some actually stay more consistent. So, because these two topics are very extensive and often extremely expensive to learn, in this video course my goal is to help give you the fundamentals and basics that don't change often.
What are the things you need to do and keep doing over and over again? What will work for years to come? That's really the main question. Now, we are going to be using the WordPress content management system, because it will actually help you get a site up and running, and get it optimized quickly and easily.
Within this package you will find the following modules:
Video Training
Audio Training
Sales Letter
Graphics