Professional consultants at your fingertips
Our experts are on hand to help you with anything you need by booking a one-to-one session.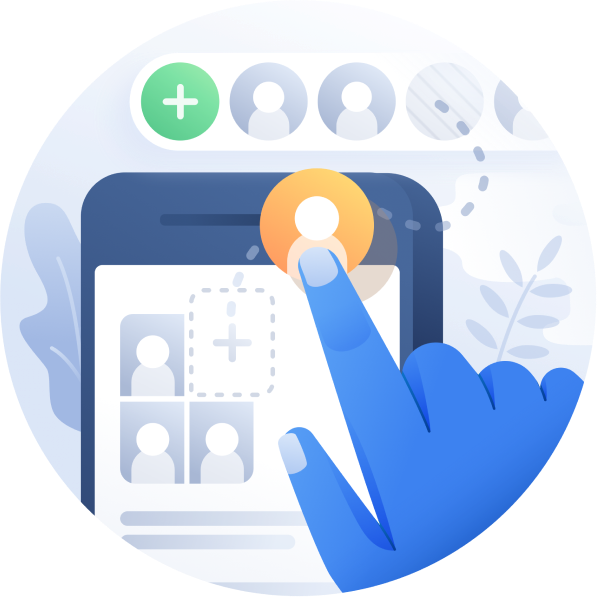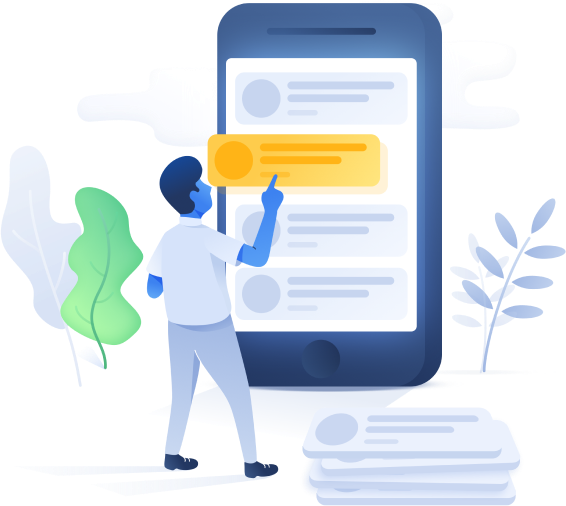 How does it work?
Booking a session with one of our experts is as easy as downloading the course material. Simply fill in the booking form online specifying your individual needs and the right expert for the job will come back to you to arrange a time to speak at your convenience.
Contact us
What does it cost?
We want to make learning easy and affordable for everyone. Sessions with one of our experts cost just from $29.70 per hour. Sessions will be booked and take place via video conferencing software. Our experts will advise you on how long the sessions should be and how many they think you will need so that you will be able to budget accordingly and there will be no surprise bills. We also ensure that sessions are only billed for the time that they take. So, for example, if you need a session for an hour and a half, you will only be charged for that time.