Product details
Browse by category or topic to find the right design services and content for you.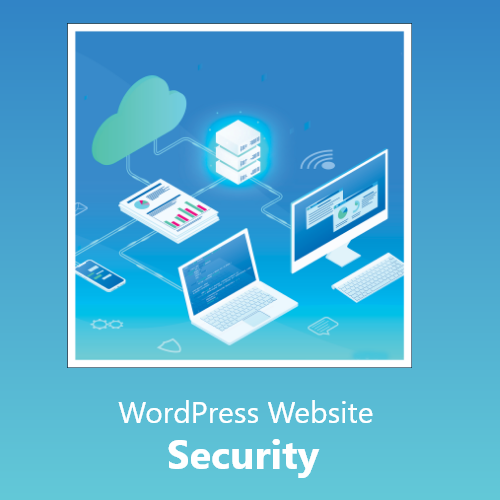 Video
WordPress Website Security
$107.28
Announcing The Brand New, 8 Part, Step By Step Video Course... Finally, Discover How to Secure Your WordPress Site... Even If You Know Nothing About Security. This specific training course was designed to help you understand how to secure and protect your valuable WordPress site.
In a recent study done by Sucuri, around 90% of all the hacked content management systems that they investigated and helped fix in 2018 were WordPress sites. If you rely on your website for your business - whether that means for marketing purposes, business operations, or anything important - protecting your asset is crucial. If you haven't done it yet, then you need to do it.
Within this package you will find the following modules:
Videos - 1280x720HD
Videos - 1280x720HD with Player
Audio
Graphics
Intro - Slides
Sales Letter
Sales Video