Product details
Browse by category or topic to find the right design services and content for you.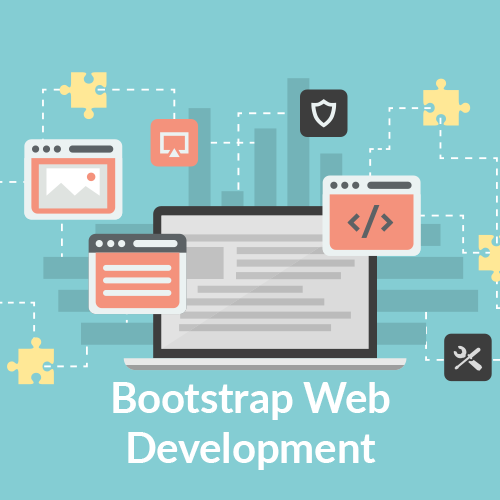 Video
Bootstrap Web Development
₦45,372.74
This 26-part video tutorial will teach you to understand the main components of Twitter Bootstrap 3, and how to use them like a ninja. You will learn how to use our customizable templates to quickly launch your own awesome, mobile-responsive website with very little effort. Also you will get a complete, meaningful overview of CSS frameworks and how to use them effectively.