Product details
Browse by category or topic to find the right design services and content for you.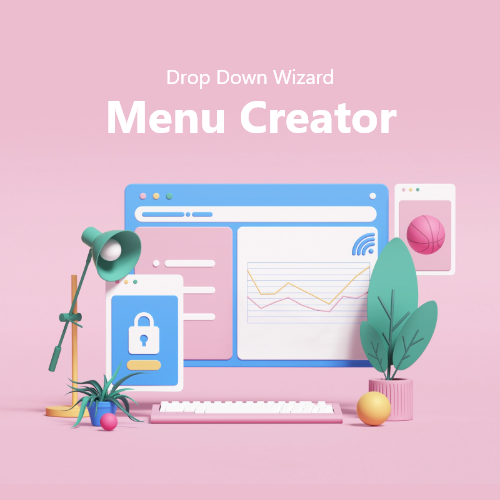 Video
Drop Down Wizard Menu Creator
TSh143,908.99
Easily Create Drop Down Menus! Unbelievable and SUPER easy to use software makes creating a drop down menus a BREEZE! You'll be able to choose: Fonts, Font Colors, Background Colors, Font Styles, Font Weights. Create Drop Down Menus that PERFECTLY match your website!