Product details
Browse by category or topic to find the right design services and content for you.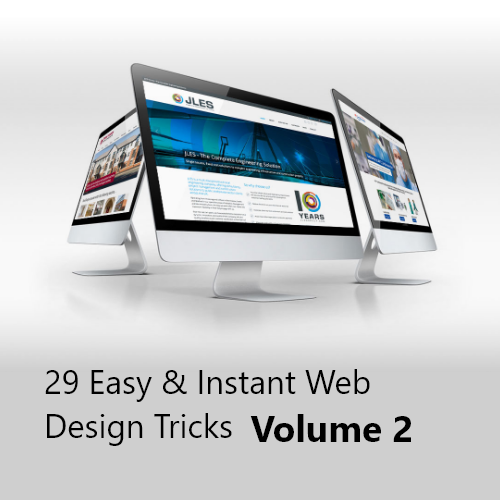 Video
29 Easy & Instant Web Design Tricks Volume 2
$32.18
This is volume 2. This is a great guide all about website tricks and tips. You will learn everything you are needing to know about websites.